LAWRENCE COUNTY LIBRARIES JOIN NASA AND OTHER ORGANIZATIONS IN CELEBRATING THE CELESTIAL EVENT OF THE CENTURY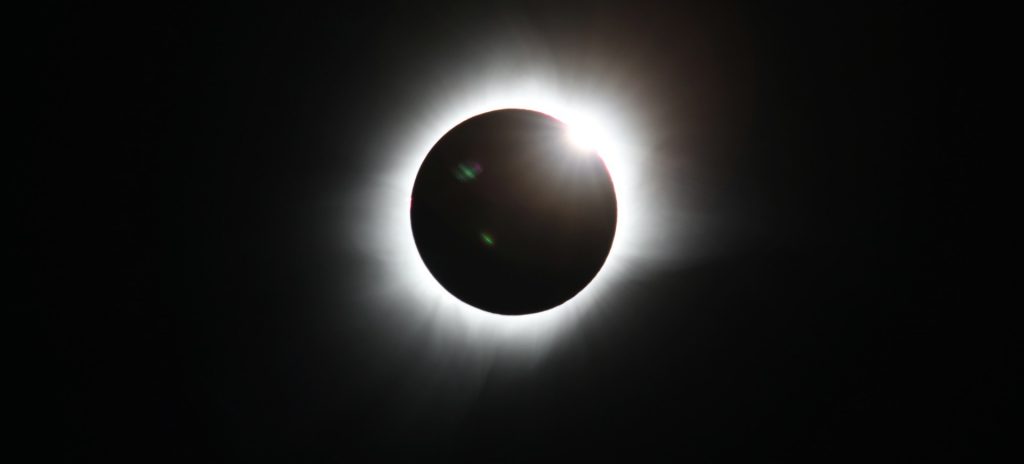 * * * * *
The Lawrence County Library at Walnut Ridge, Bobbie Jean Memorial Library at Imboden, and the Driftwood Library at Lynn, Arkansas  have joined more than 1,000 libraries across the country to participate in the celestial event of the century, the August 21, 2017 Solar Eclipse.  During this national event, the shadow of the moon will sweep across the United States from the Pacific Ocean to the Atlantic Ocean in a spectacle that hasn't occurred in decades. It is aptly named the Great American Eclipse.
* * * * *
Getting people interested in science can be a challenge, but this event will be a great opportunity for our community to celebrate science with fun, hands-on and multimedia activities culminating in the eclipse event on August 21, 2017.
We have joined the STAR Library Education Network (STAR_Net) and its NASA@ My Library project. Partners include NASA, the American Library Association, the Girl Scouts, SETI Institute, and many other organizations. This project was made possible through support from the NASA Science Mission Directorate and the National Science Foundation.
Visit : www.starnetlibraries.org or www.nasa.gov